Natasha Tarpley is the author of the best-selling picture book, I Love My Hair!, as well as other acclaimed titles for children and adults. She is the recipient of a National Endowment for the Arts Fellowship among other awards.
LATEST FROM MY BLOG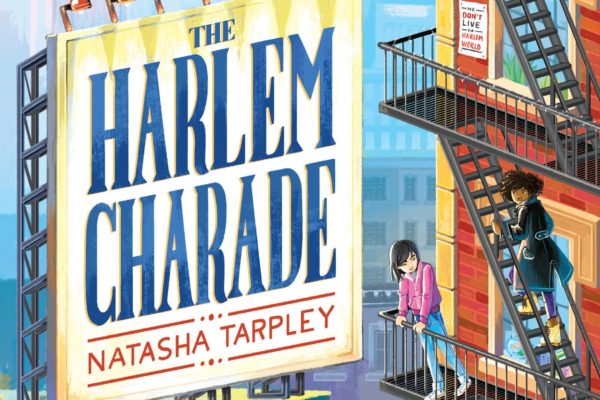 The Harlem Charade will officially launch February 1, 2017. Pre-order your signed copy now!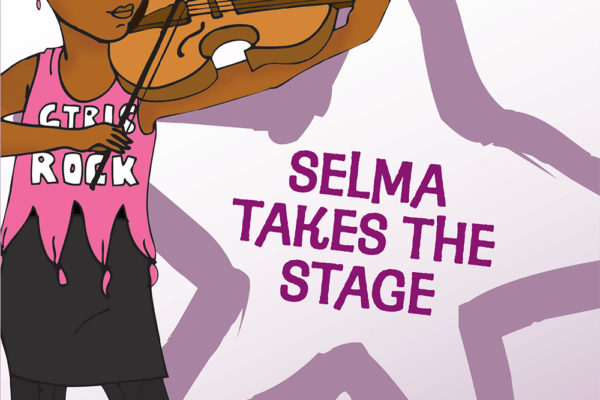 The Geek Goddesses, Book 1: Selma Takes The Stage is here and available for sale.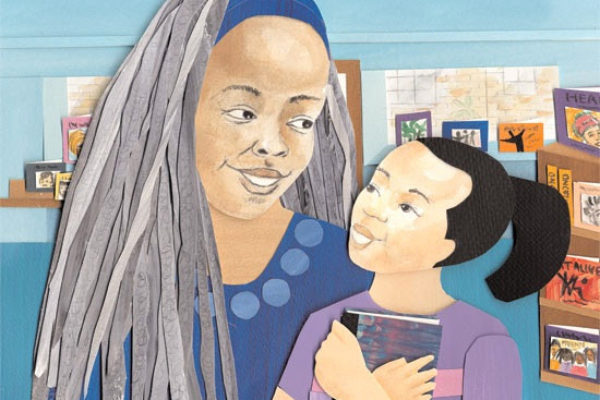 January 22, 2017: Featured Author at the American Library Association's Mid-Winter Conference January 29, 2017:…